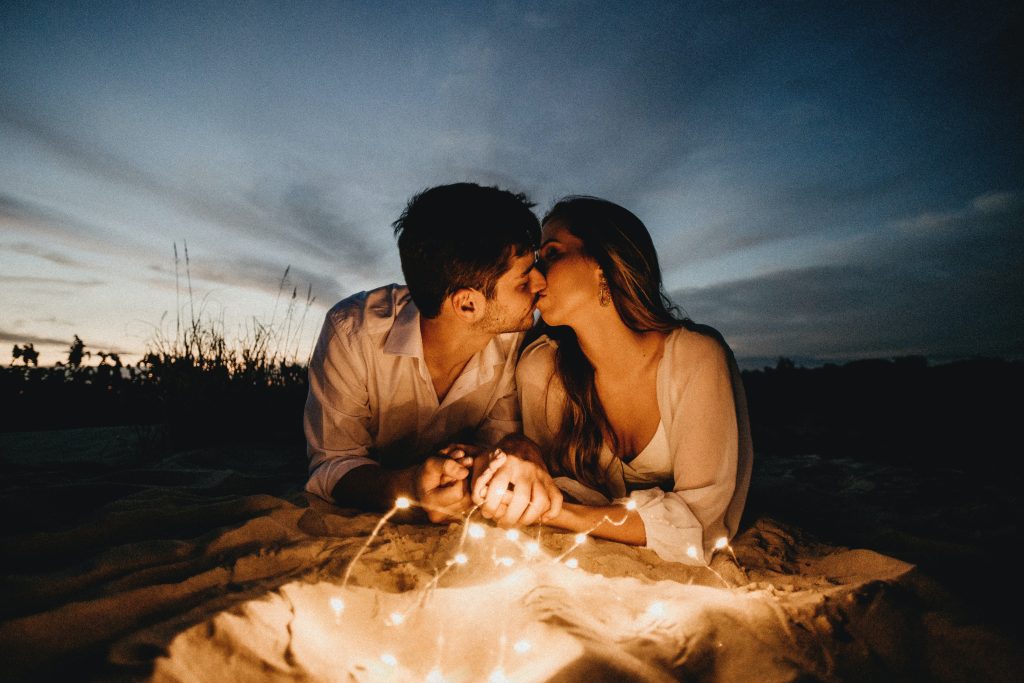 February, the month celebrated for love, holds a special place in my heart as a romance author. Over the past five years, this period has served as my sacred time for cultivating new narratives, a tradition that has become as intrinsic to me as the hue of my eyes or the contours of my hands. Despite the lingering impacts of COVID, I'm delighted to report that I am keeping this cherished tradition alive. As such, my days are a whirlwind of creativity – brimming with brainstorming, outlining, drafting, and revising.
At the moment, I am deep in my newest romantic narrative. The plot is slowly unveiling itself, and I've reached the middle mark of the initial draft. Every morning, I begin my day with a hot cup of coffee and let my ideas flow onto the paper, allowing myself to become enveloped in the story until reality slips away. As the day advances from afternoon to night, I go back over what I've written, musing over details and delicately adjusting things.
February, renowned for its association with love and romance, is a period when readers are more receptive to this genre. There's a prevalent belief that readers develop a particular fondness for romance novels during this time. With the advent of Valentine's Day, individuals are on the hunt for romantic gestures and activities to commemorate the occasion. For us romance writers, this presents an excellent opportunity to deepen our connection with our audience. We can engage our readers by launching new books, organizing events, and initiating conversations on social media platforms. Moreover, many libraries and bookstores give prominence to romance novels during this time, aiding readers in discovering fresh titles and authors.
This month also provides an opportune moment for romance writers to introspect and contemplate the themes that permeate their work. The genre of romance is vast, addressing a myriad of themes and Valentine's Day can serve as a reflective period for writers to ponder these themes and how they can be woven into their narratives. It's a chance to experiment with diverse writing styles and methodologies, and to resonate with readers on an emotive level.
February is also an ideal time for romance writers to unite and rejoice in the power of love and the significance of romance in literature. Numerous writing organizations and online platforms host events and competitions during this time, offering writers a platform to exhibit their work and network with fellow authors in the genre. This period of communal celebration reinforces the importance of our craft and the impact it has on readers worldwide.