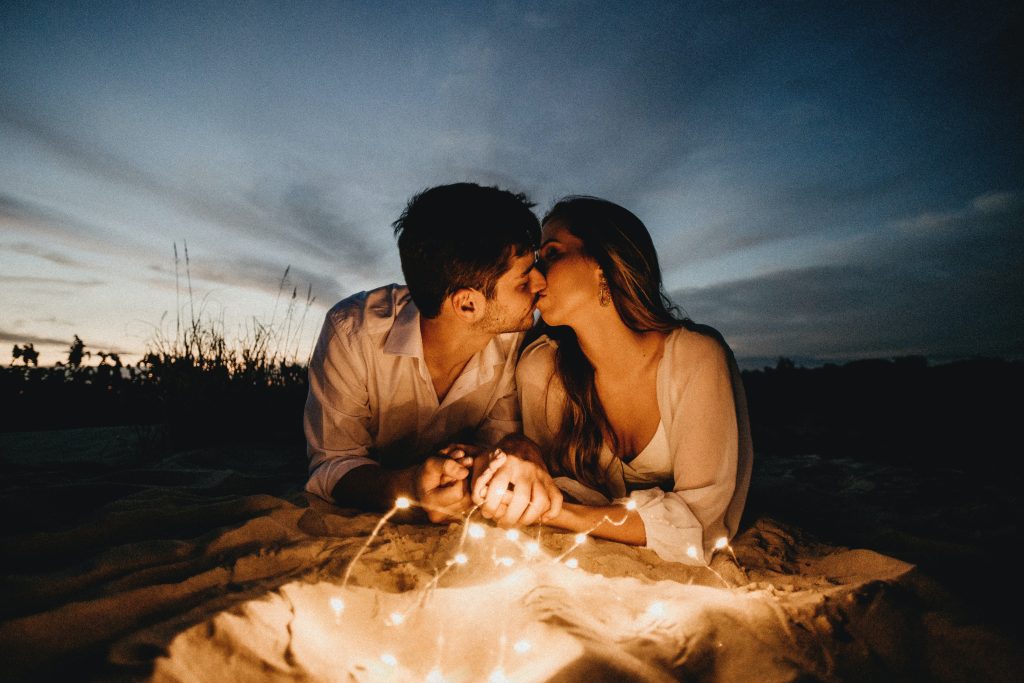 The month of February has always been a special time for this writer of happy-ever-after's. For the past five years, I'd used this period to develop my latest works, a ritual that felt as much a part of me as the color of my eyes or the shape of my hands. I'm happy to say that despite the residual effects of COVID, the ritual is continuing, and the days are flying by in a flurry of words – plotting, outlining, writing and editing.
The plot of my latest romance is taking shape, and I've made it halfway through the book's rough draft. Every morning as I sipped my coffee, I let the ideas flow onto the page until I'm swept away in the story. Then, in the afternoons and evenings, I re-read what I've written, mulling over details and making minor changes.
February is also a time when people are more open to the idea of love and romance, and this can be an opportunity for romance writers to connect with their readers on a deeper level. Some think readers are more inclined to read romance novels. With Valentine's Day just around the corner, people are looking for romantic gifts and activities to celebrate the occasion. This presents a great opportunity for romance writers to connect with their readers by releasing new books, hosting events, and engaging with their audience on social media. Many bookstores and libraries also feature romance novels prominently during this time, making it easier for readers to discover new books and authors.
February can be a great time for romance writers to reflect on the themes of their work. Romance writing explores so many themes sand Valentine's Day can be a good opportunity for writers to reflect on these themes and consider how they can incorporate them into their stories. This can be an opportunity to experiment with different writing styles and techniques and to connect with readers on a deeper emotional level.
It's also a great month for romance writers to come together and celebrate the power of love, romance in literature and their craft. Many writing organizations and websites host events and contests during this time, giving writers the opportunity to showcase their work and connect with other writers in the genre.